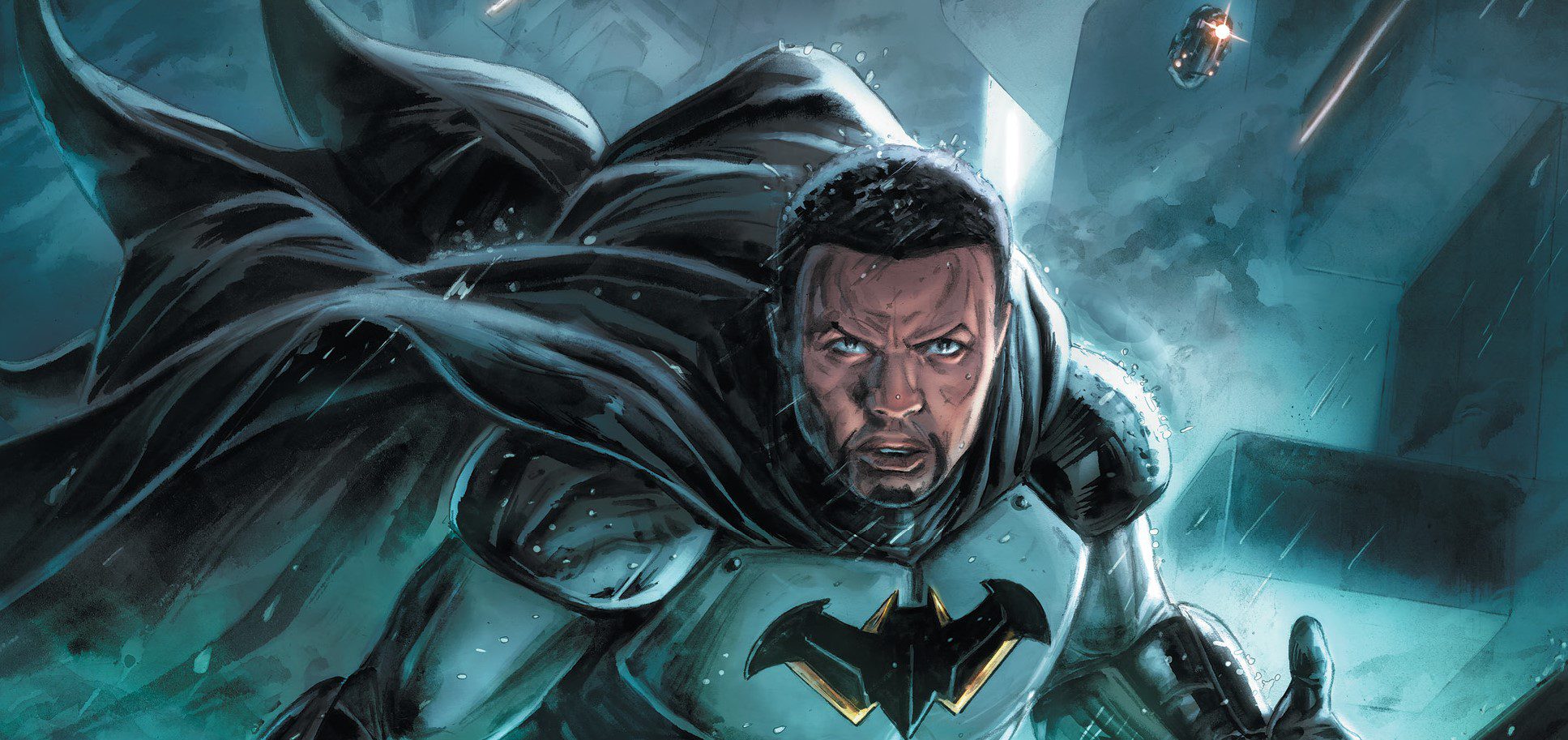 Black Superheroes FTW
From DC Comics' Black Lighting to The Antagonists of Godhood Comics, we here at Super. Black. love us some Black superheroes! It's our whole M.O. Today, we operate as a platform for Black Fandom, but a large portion of that are the heroes we can identify with.
From heroes with metal arms, to pure light constructs, we represent for all the heroes you may or may not have heard of.
Hep us identify more heroes! Send us anyone you'd like us to cover, join our contributor network and bring your own style to Super. Black., or share what you find here with friends and family!
Represent!