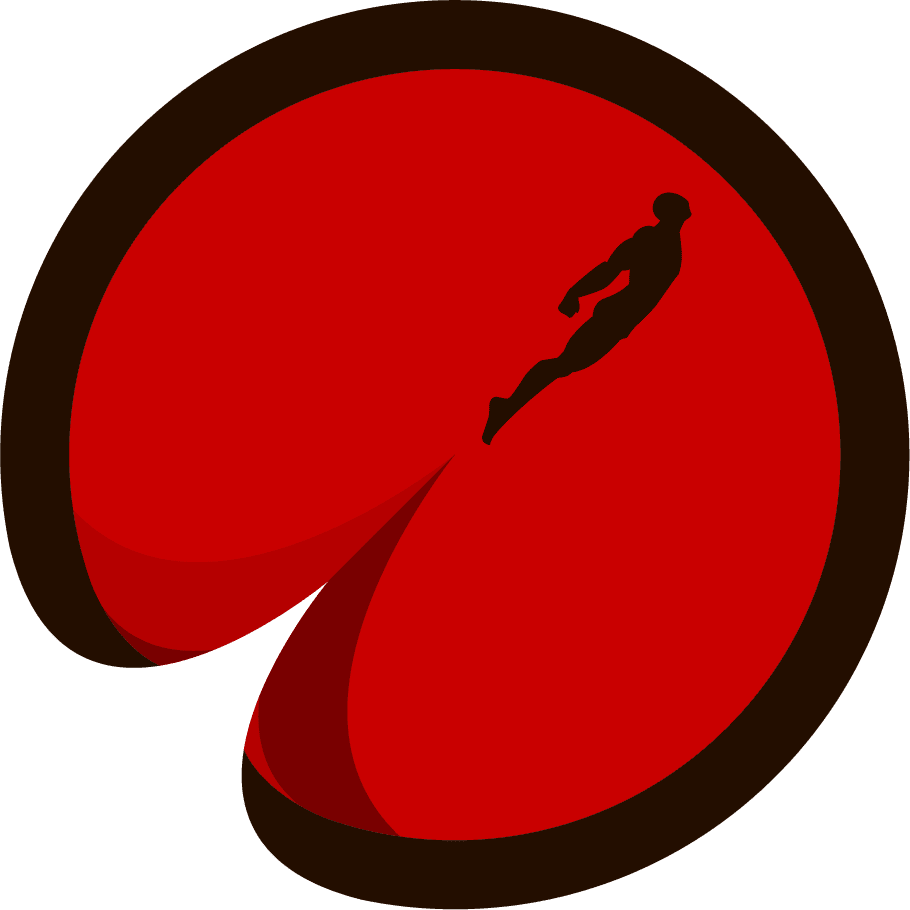 Super. Black. is a haven for superhero and pop culture representation. Your hosts Carl and Dan are your guides through the multicultural multiverse of super characters.
Representation is important.
Growing up without positive, strong characters to identify with can be a real detriment to personal growth. Seeing a superhero rise to great heights (literally and figuratively) and saying "They look like me!" is an amazing feeling. Now imagine all the kids who grew up without that feeling. Seeing all those powerful people and none of them resemble you. Could you image? I can. Because that's how I grew up.
Super. Black. aims to bring the powerful people of color to the forefront. We aim to Represent.
Listen to the show and celebrate all the colorful characters with us. Subscribe on iTunes. Tell a friend!
Powerful Characters Of Color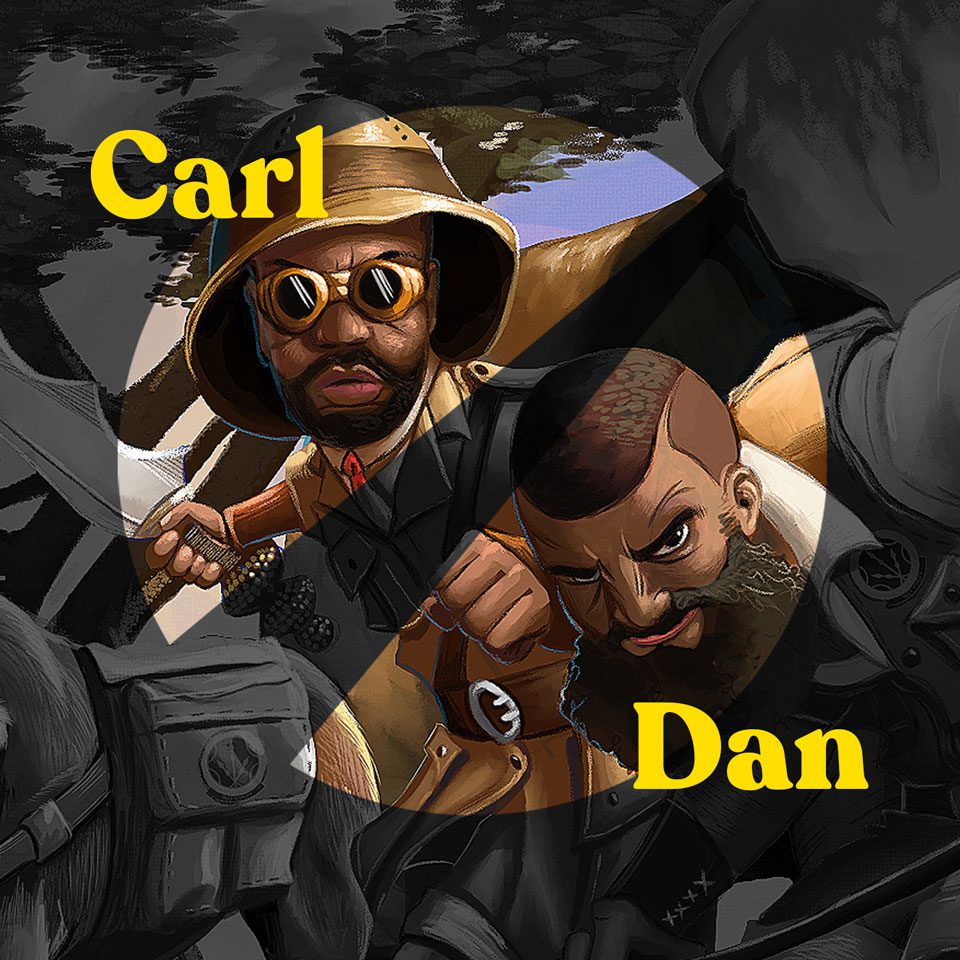 Your Hosts
Carl is 1/2 of the podcasting team. He is a lifelong creative, comic book lover, and superhero enthusiast. Super. Black. is his way to promote representation in pop culture and the superhero genre.
Dan is the other half of the podcast duo. He is a successful kids lit author and illustrator. Dan blazed his own trail, creating a Carribean folklore tale, The Carnival Prince.
Join the Contributor Crew