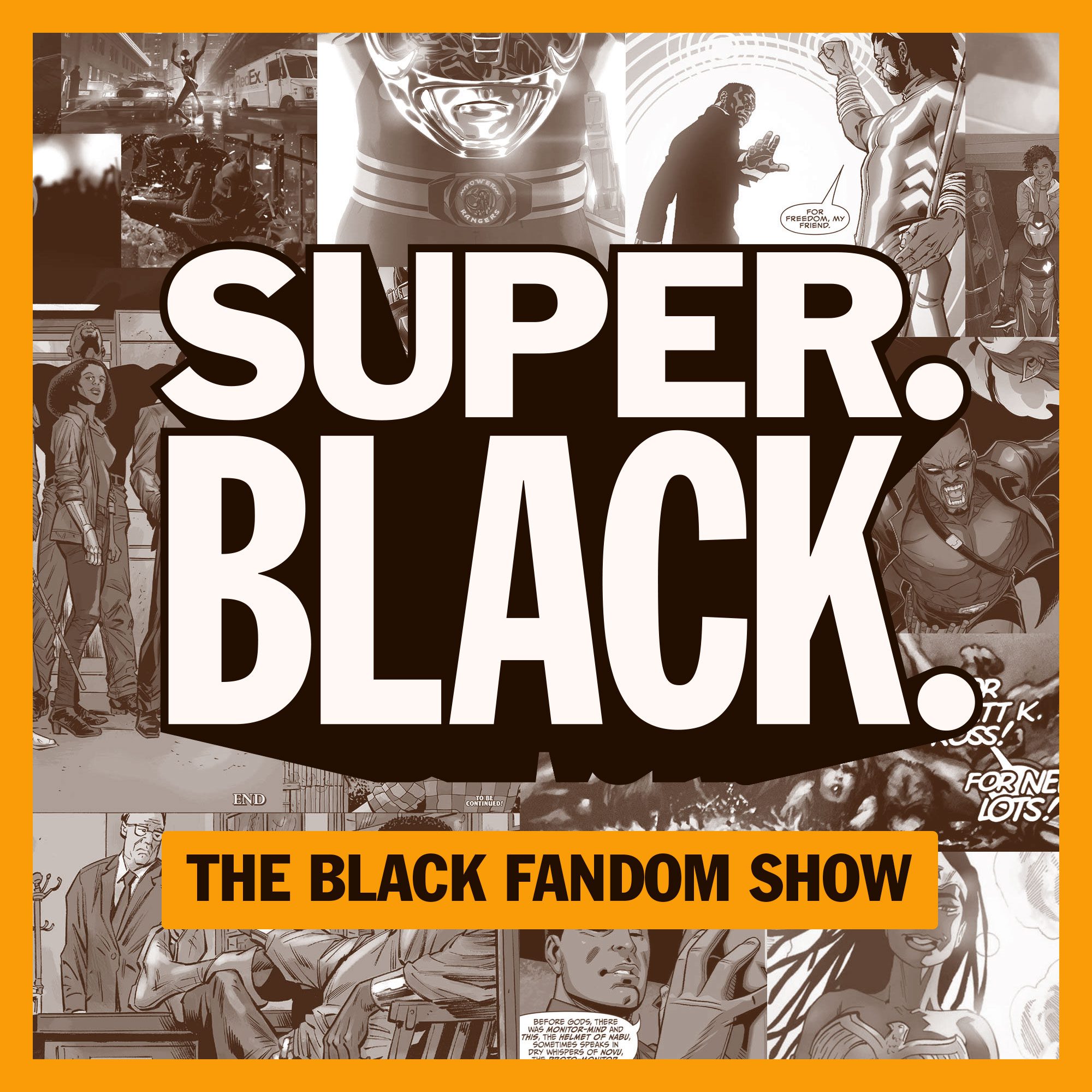 First, thanks for visiting! This is a show about powerful characters of color a.k.a. PCOCs. The show explores the vast catalog of super people of color. Growing up, many children of color weren't exposed to characters we could identify with or relate to.
Today, the culture bucket is overflowing with characters like Luke Cage, Spectrum, Amadeus Cho, Robbie Reyes, and many others. We aim to turn that bucket over and explore its chunky contents. Won't you join us on our journey?
To take part, head over to our contact page and drop us a note. We are on social media @superblackorg . Head over and send us a note. Have a character you want to hear about? Let us know!
May 8, 2020
The Terrifics Vol 1 is our focus in this episode. A crazy team-up between Mr. Terrific(The third smartest person in the world), Phantom Girl, Metamorpho, and Plastic Man. DC's version
[…]