The Latest
We love Black Superheroes. Represent!
March 14, 2022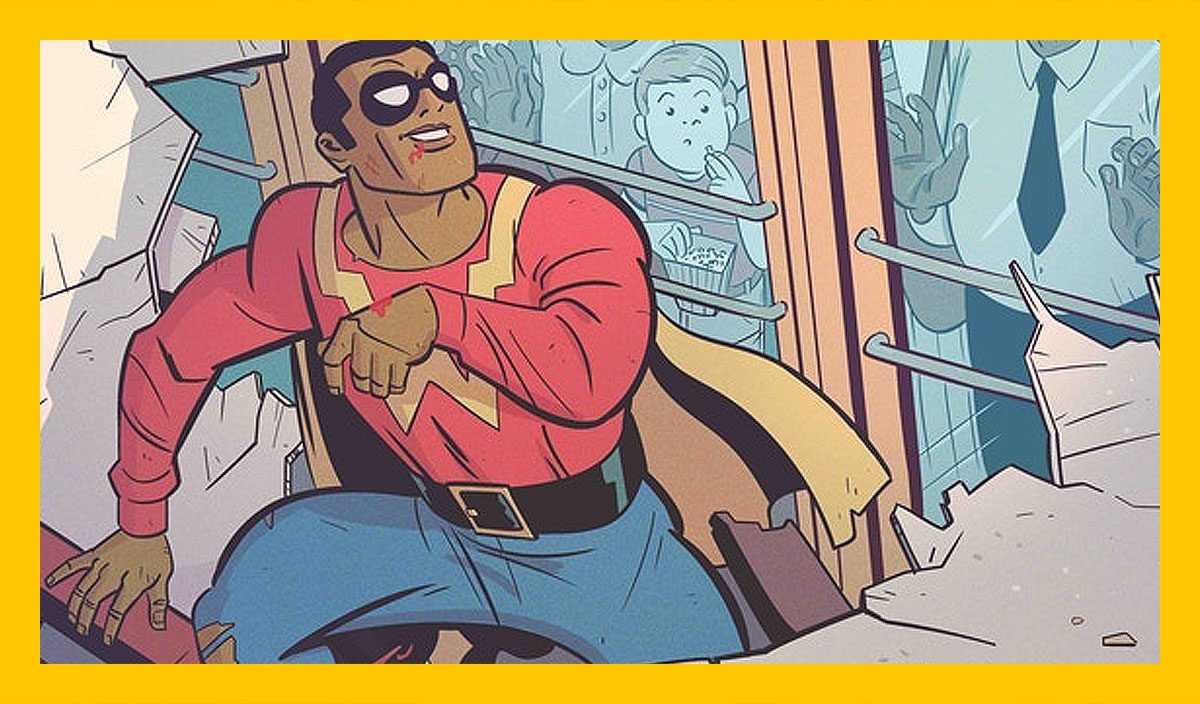 Being a superhero is hard enough. Could you imagine being two at the same time? Alter Ego prepares to tell such a tale. A brand new graphic novel by Eisner-nominated
[…]
Most Popular
What the fandom suggests
Want to support Super. Black.?
If you'd like to support, please tell a friend about Super. Black. and rate and subscribe on iTunes!. Super. Black. is on Google Play Music, Spreaker, and TuneIn as well. It's free and we would really appreciate it! You can visit our fledgling shop and pick up some merch, or get in touch and suggest show topics or features!