The Harder They Fall Review
The Legendary Black Western Team-up Movie
The Latest
We love Black Superheroes. Represent!
November 9, 2021
The Netflix film The Harder They Fall by Jeymes Samuel follows the vengeful Nat Love and his posse of smooth-talking outlaws on the hunt for
[…]
Most Popular
What the fan's are into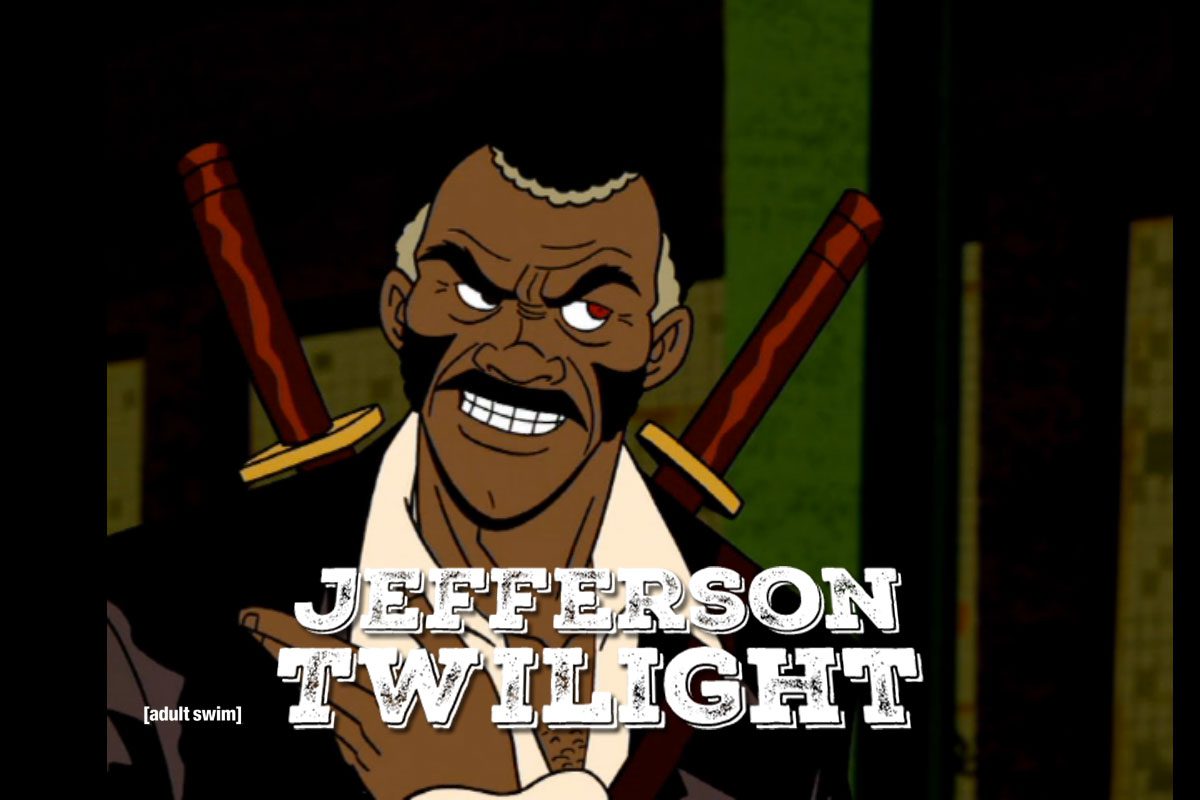 October Feature:
Jefferson Twilight & the Top 6 Black Monsters
Learn all about Jefferson Twilight, the Blackula Hunter in this episode of Super. Black. We break down the Top 6 Black Movie Monsters as well. Let's dive in!
Want to support Super. Black.?
If you'd like to support, please tell a friend about Super. Black. and rate and subscribe on iTunes!. Super. Black. is on Google Play Music, Spreaker, and TuneIn as well. It's free and we would really appreciate it! You can visit our fledgling shop and pick up some merch, or get in touch and suggest show topics or features!