 The 1st Annual
Super. Black. Best of Awards
Light in the Darkness
Super. Black. would like to highlight all the best things of one of the roughest years in recent history. 2020 may have been a slog, but it did provide us with a lot of wonderful content that kept us sane.
Awards Categories
We have criteria! Go figure.

Content Creators
A large part of 2020's coping came from content creators. Whether it was long form Animal Crossing: New Horizon streams, or Twitch Game Shows, Content Creators really stepped it up in the year of lockdown.

Comics
Lose yourself in another world by picking up a good book. A great book has pictures in it! There have been some phenomenal comics and graphic novels with Black Leads this year, so we are here to award them.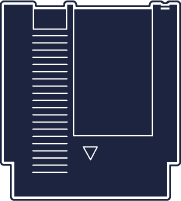 Video Games
There is no better escape than into the world of video games. 2020 provided with some amazing, immersive games that certainly kept folks engaged and distracted.

Streaming Series
Whether you are binging or savoring, streaming content was king this year. From Watchmen, to Lovecraft Country (I know those are both HBO) we were blessed with some amazing shows in 2020.
Check below for our featured posts for each winner!
Let's hand out some awards shall we?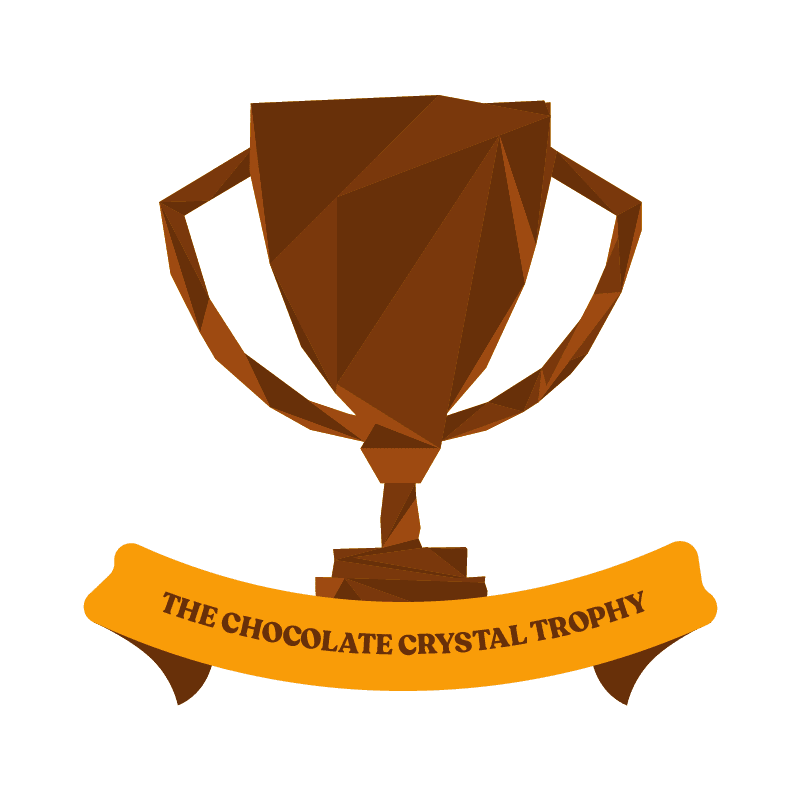 December 7, 2020
The Dads1sttime channel hosts weekly contests, art challenges and chat shows to entertain and engage his loyal following. His energy and attentiveness to his chat and guests has grown his
[…]